I'm so happy to be taking part today in the Hero Arts 2018 Catalog Blog Hop today! If you are arriving here from Yana Smakula's website (and yes, she is an AMAZING act to follow!), I welcome you warmly to my little corner of the internet and will share my simple card with you!
My card for today features the brand new Layered Topiary stamps and dies! This is a really charming set with three different sizes of foliage that you layer together using different ink colors to create gorgeous little topiaries. Plus, it includes sweet sentiments and a charming bird, pot and stems.
True story: I was working with the stamps (and yes, you can see that my set is already well-loved!) and couldn't figure out how to layer them. So much so, that I had to contact my friend Jana over at Hero Arts to ask for tips. She said, "I'll get back to you!" I think she was just giving me a few minutes before she said, "Cathy, the layering order is on the back of the package." #newbiecardmakerproblems Right? How convenient!
And yes, if I could insert a laughing / crying emoji here, I would.
It still took me a while to get them lined up. I'm pretty new to layering stamps but I just think this set is adorable. Plus, I used one of my brand new jumbo sponge daubers to create the pink blended are behind the plant using the same Hero Arts Cotton Candy ink. Here's a tip for you: if you're not very good at ink blending (and yes, I am speaking of myself here), just use ONE color. Problem solved. Plus, those jumbo sponge daubers make it easier!
I used the coordinating Layered Topiary Frame Cuts dies to cut out all of my stamped images using my shiny new Spellbinders Platinum 6 die cutting machine, which I've had for a few weeks now and have to say I love it. I especially love that it all folds up and is easy to store. And it's white and looks pretty on my paper cabinet.
I stamped my greeting using Versafine Black Onyx then dusted it with Hero Arts Clear Embossing Powder to create a slightly raised, shiny finish. (I learned that fancy trick from Jennifer McGuire!) That ink stays sticky for a bit so it'll grab that powder for embossing. I also used my Embossing Magic bag to swipe over the area to remove static first. In that way, the powder only sticks to the ink and not any other area on the cardstock. That is another embossing tip I learned in 2017 that made all the years of "WHY DOES THE POWDER STICK TO EVERYTHING?" suddenly make sense.
I fear embossing no more.
It's the little things, people.
THE GIVEAWAY: Hero Arts will be giving away three $50 shopping sprees, drawn from comments left across all blogs in the hop! Please leave your comments by Thursday, February 22 at 11:59 p.m. PST. Hero Arts will announce the winners the following week! Just for fun, when you leave me a comment today, tell me if you are a newbie card maker, a seasoned pro, or somewhere in between, or not presently but are thinking about it.
I had no idea I would fall in love with card making, people. Truly. It has been a creative boost like no other.
Again, I'm really honored to be included among such amazing card artists today. Thank you to Hero Arts for including me in this crazy, creative mix! Here is the complete hop list:
Jennifer McGuire
Kristina Werner
Jessica Frost-Ballas
Yana Smakula
Cathy Zielske—You are here!
May Sukyong Park
Nichol Spohr
Michelle Short
Wanda Guess
Amy Tsuruta
Lydia Fiedler
Heather Ruwe
Laurie Willison
Clare Prezzia
Iliana Myska
Emily Midgett
Janette Kausen
Jenn Shurkus
Sean Fetterman
Simon Hurley
Joan Bardee
Megan Hoeppner
Lisa Stein
Ilina Crouse
Amy Kolling
Rubeena Ianigro
Kelly Latevola
Libby Hickson
Lucy Abrams
SUPPLIES:
Affiliate links are used in this post and below at no additional cost to you. I receive a small percent of compensation when you click through and shop using the provided links. Thank you!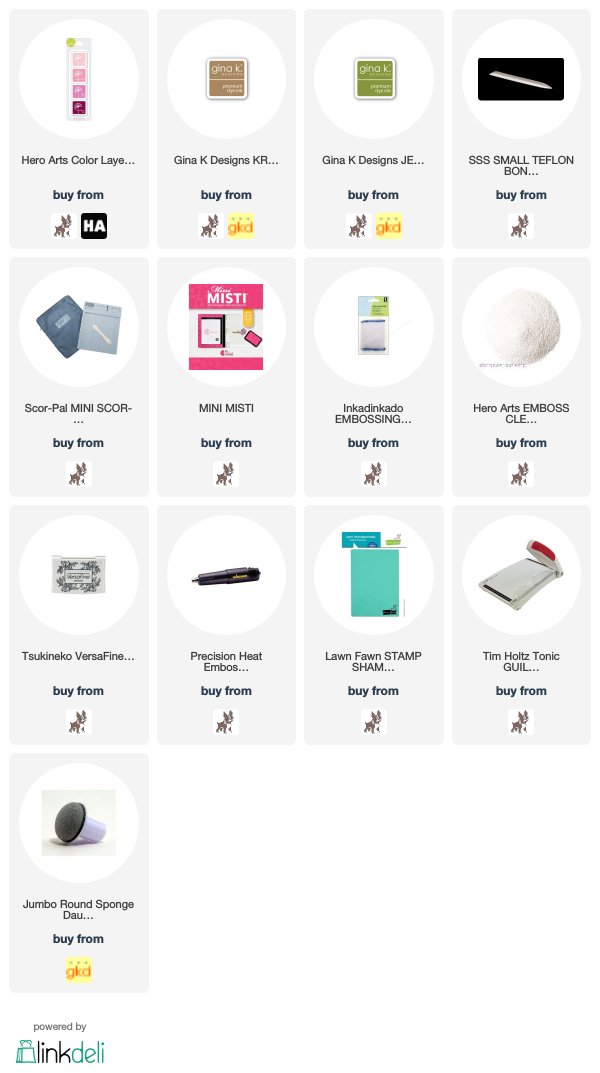 SaveSave
SaveSave
SaveSave
SaveSave
SaveSave
SaveSave
SaveSave
SaveSave
SaveSave
SaveSave
SaveSave
SaveSave
SaveSave
SaveSave
SaveSave
SaveSave
SaveSave
SaveSave
SaveSave
SaveSave
SaveSave
SaveSaveSaveSave
SaveSave
SaveSave
SaveSave