The brand new issue of Scrapbook & Cards Today is out and I'm excited to share the pages I contributed to our gorgeous fall issue!
First things first: did you know you can read the entire issue online for free? It's true! Plus, there a handful of wonderful free downloads as well, so… check the whole issue out online today for some amazing inspiration heading into your weekend and autumn in general! Of course, I always suggest subscribing! (Click here for more info!) There is something really lovely about getting a printed magazine in hand for inspiration, not to mention that freshly printed magazine smell!
I have three layouts in the fall issue, two featured in my Design Your Story column. Design Your Story has two purposes: 1) to inspire you tell meaningful stories in your albums, and 2) to make 'em look dang good. To that end, in this issue, my focus is on telling changing stories. Many of you know, both of my children are now off on various adventures: my daughter is in her first year of law school and my son is a freshman at a small liberal arts college in southern Minnesota. Times are changing and so are the stories I'm sharing. Check out the complete issue today!
Click here to read the entire issue online!
If you want to see supplies for the pages in the issue, I have them below!
SEASONS LAYOUT SUPPLIES:
Affiliate links are used in this post and below at no additional cost to you. I receive a small percent of compensation when you click through and shop using the provided links. This helps me to continue building my my small business. Thank you for your support!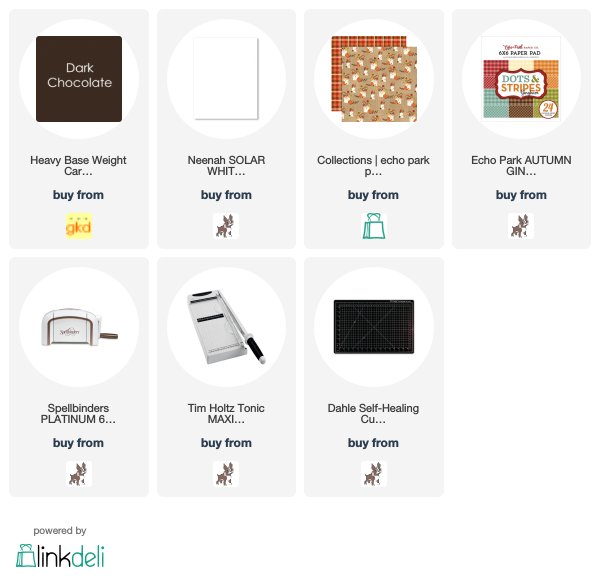 LAW SCHOOL LAYOUT SUPPLIES: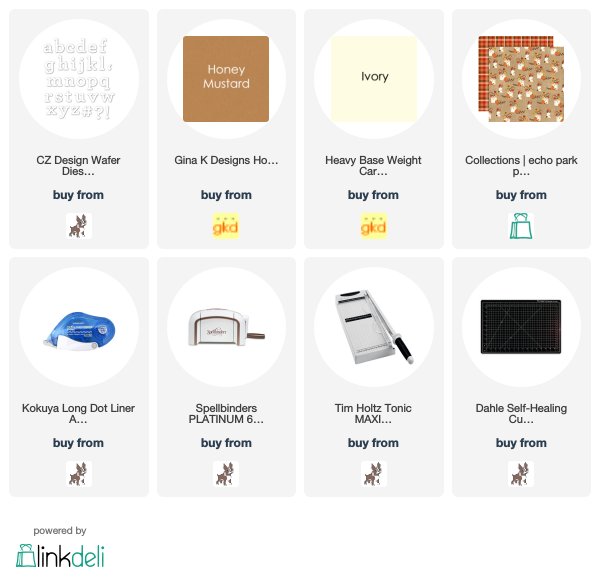 AFRICA LAYOUT SUPPLIES
Note: Patterned paper is by an older collection from Close to My Heart.